CANVAS PR
The Fab-Track extrusion is an efficient and cost effective way to create and install fabric wall frames. The Fab-Track doesn't need perfect print sizes like with those silicone bead frames. The track can easily mitered. A professional looking Fab-Track frame can easily be constructed and installed even by novice. The frame color is black.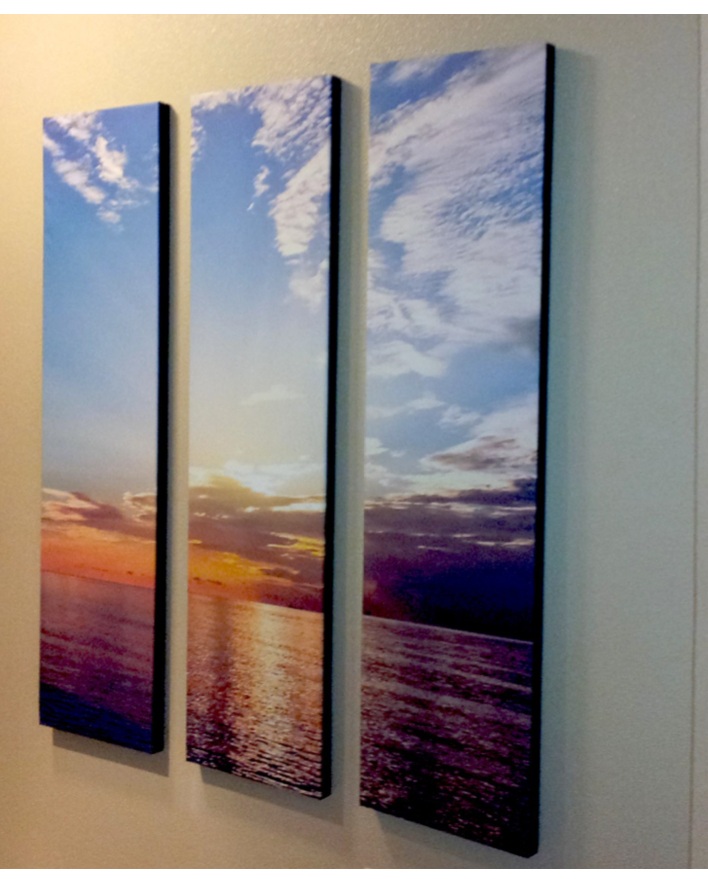 Resolution Settings
1/10 scale of original @ 720 DPI.
Color Mode
CMYK (cyan, magenta, yellow, black) color mode.
Black & White
in Grayscale color mode.
Bleed Zones
adding 0.1" bleed to each dimension (or 0.05" bleed on all four sides)..
File Formats
.TIF, .TIFF, .EPS, .AI, .PSD, .JPG, .PNG & .PDF.
Upload your Images
Upload NOT Functional yet!.