FLOOR MATS
DIF-FLMAT floor covers the ground, but what covers and protects your floor? Add a movable canvas to your entrance and promote your brand, product or service while protecting your floor. These floor mats are strong enough to walk on and stand on without the need for an adhesive. They are light enough to roll up and relocate. The floor mats measure .89" thick at the highest point. • Strong and durable • Portable • Water and liquid resistant • Slip and tear resistant • Easy to clean and maintain • Diamond tread surface.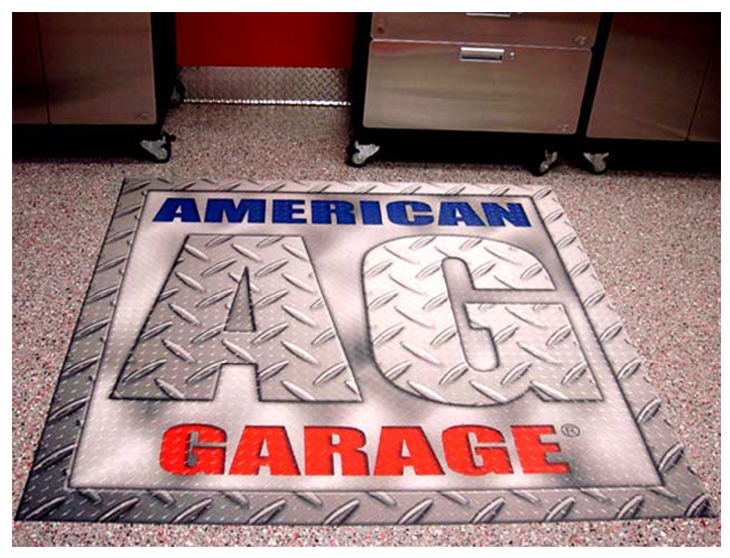 Resolution Settings
1/10 scale of original @ 720 DPI.
Color Mode
CMYK (cyan, magenta, yellow, black) color mode.
Black & White
in Grayscale color mode.
Bleed Zones
adding 0.1" bleed to each dimension (or 0.05" bleed on all four sides)..
File Formats
.TIF, .TIFF, .EPS, .AI, .PSD, .JPG, .PNG & .PDF.
Upload your Images
Upload NOT Functional yet!.