Our flags are printed single sided using dye-sublimation, a process of using heat to transfer inks onto the fabric. The image will show through as a mirrored image on the backside of the print
STANDING SAIL FLAGS
We have four different sail flag styles to choose from: feather, rectangular, teardrop and blade. All are ideal for outdoor use and hold up well in windy environments. They are great for sales and promotions, grand openings, trade shows and more. Please refer to our base options on page 30, to be sure you have a base that will properly support your flag.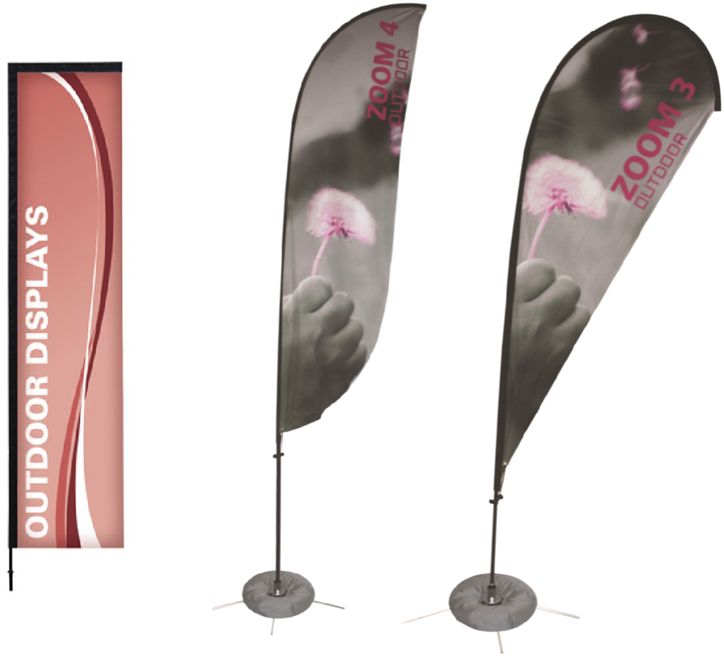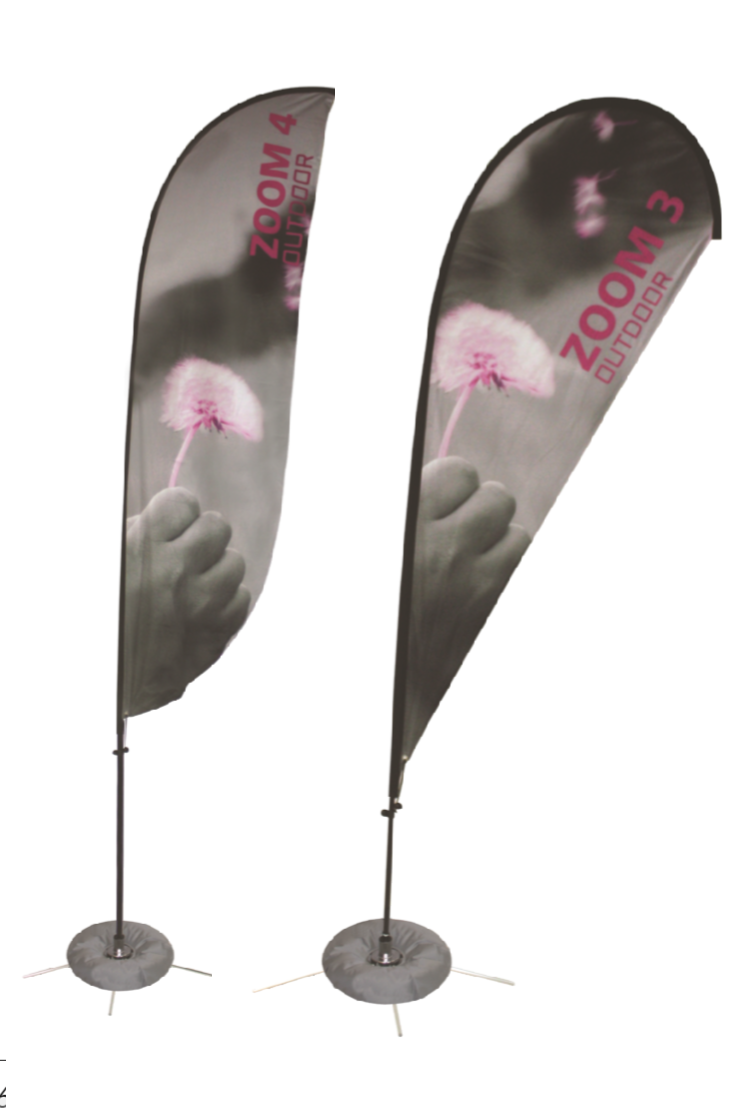 TEARDROP FLAG DIS-FLAG-TD
Medium | 9' 2.3'W x 7.3'h Flies 8' off the ground
RECTANGULAR FLAG DIS-FLAG-R
Vehicle wraps and graphics are one of the most cost-effective forms of advertising. They are constantly views and stand out from the media clutter to reach a large audience. Our comfortable and easy to apply. Our graphics are printed at a very high resolution using UV inks to produce an impressive, high quality graphic with longevity.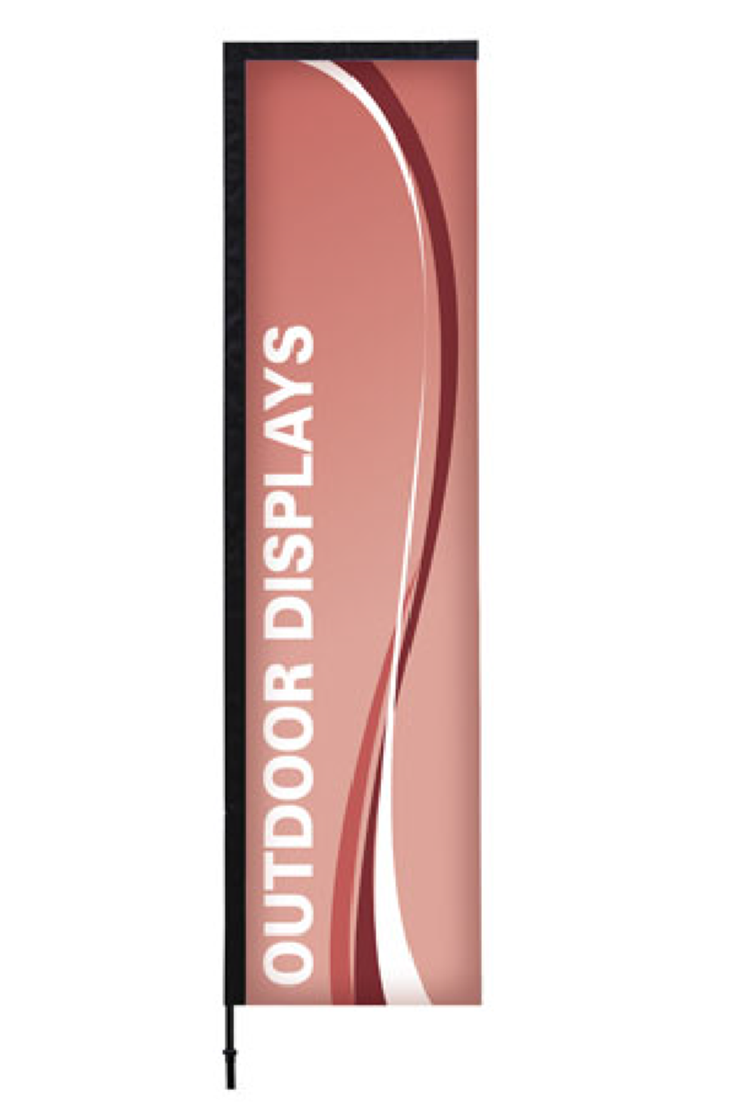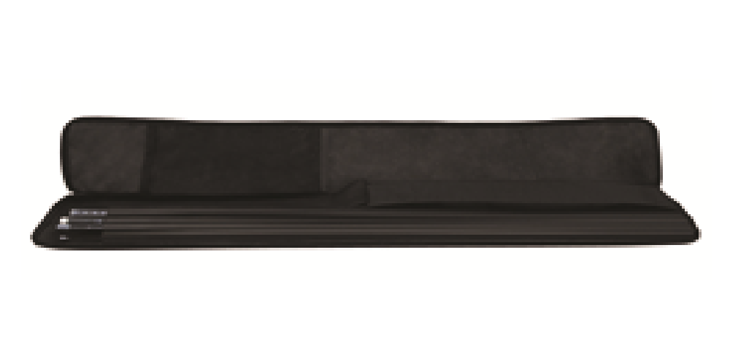 STANDING SAIL FLAG MOUNTING HARDWARE
We offer an assortment of mounting options depending how long and where your standing sail flag will be displayed.
(All sail hardware comes in a soft,convenient carrying case. Mounting hardware sold separately.)
Heavy Duty Cross Base DIS-FB-HDCB
9 Lbs., Indoors and outdoors, 33"W x 33"d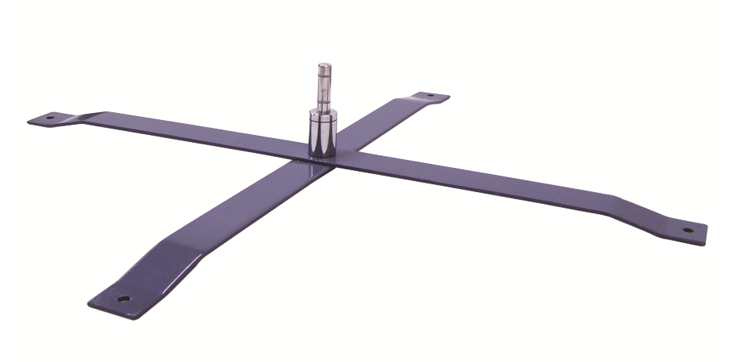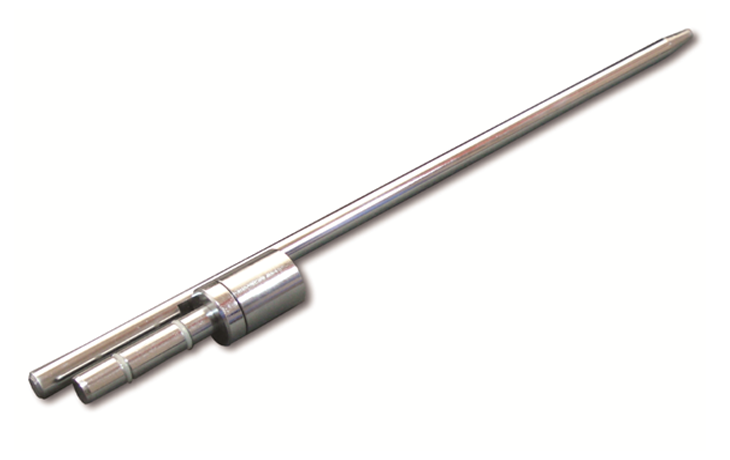 Ground Spike DIS-FB-GS
2 Lbs., Displays flags outdoors by placing spike into the ground, 20-1/8" height.
Resolution Settings
1/10 scale of original @ 720 DPI.
Color Mode
CMYK (cyan, magenta, yellow, black) color mode.
Black & White
in Grayscale color mode.
Bleed Zones
adding 0.1" bleed to each dimension (or 0.05" bleed on all four sides)..
File Formats
.TIF, .TIFF, .EPS, .AI, .PSD, .JPG, .PNG & .PDF.
Upload your Images
Upload NOT Functional yet!.